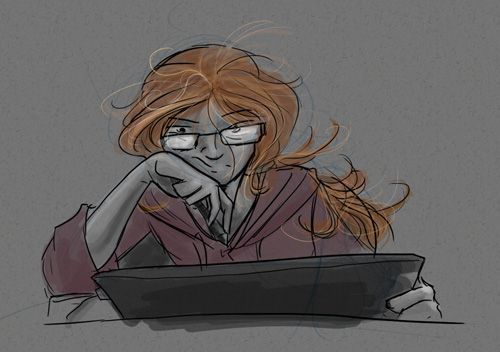 As usual I keep forgetting to update this thing. But I've got lots to talk about right now to make up for lost time.

First off - something I've been working towards for a long time and am very excited about. I've joined the group of artisans at Sun Moon and Stars Creations and am selling a series of prints exclusively through them. I've been informed that I will be doing occasional blog posts on there when they can catch me to type something. I've been working on stuff for this for months and am so glad to be able to talk about it.

Next - I finally got off my butt and rebuilt my personal website from scratch. I've still got a few things to sort out for it but for the most part it's working and doesn't start falling apart at the drop of the bowler hat like the old one did. At least I hope it doesn't.

I also got around to updating the Redbubble account. So if you wanted a copy of the Game of Thronies or an Oversized Bomb on a t-shirt here is your chance. I'll add more pieces to the shop as I get around to it. So keep an eye out for new stuff on there.

This isn't new but I feel like repeating -I have an art page on Facebook for those of you into the social media thing. I'll be posting drawings, sketches, and convention schedules on there.